Opis produktu:

Nr artykułu: 17HY1201 to torba typu softshell, która zawiera walizkę na eva, lekki bagaż, torbę podróżną i kosmetyczkę itp.




Vintage Trolley Bagaże wykonane są z PU z ręcznie wykonanymi przeszyciami, solidne, eleganckie, lekkie i łatwe do czyszczenia. 4 wytrzymałe tarcze, bez wysiłku, wielokierunkowe, gładkie i redukujące hałas, 2 zamki TSA do walizki, torba może być przymocowana do walizki za pomocą bezpłatnego paska. Idealnie zorganizowane kieszenie wewnątrz walizki dla lepszego przechowywania i bezpieczeństwa, elegancki klasyczny styl vintage, przyciągający wzrok, gdziekolwiek jesteś. Wysoka i luksusowa jakość jest gwarantowana dzięki naszej szczerości i delikatności.

plecak, sportowe torby podróżne, torba na wózek to nasze gorące produkty sprzedaży. witamy w dochodzeniu.







Produkt nr: 17HY1201
Nazwa: 30-calowy bagaż podręczny w stylu vintage i retro
Tkanina zewnętrzna: PU
Rozmiar: 54X33X20 CM
Podszewka: 170D
Kolor: czarny i różowy
Koło: 2 koła
Wózek: żelazko

Pakowanie: 6 sztuk / CTN
Rozmiar CTN: 57,5 X 34,5X31 CM
GW / NW: 15KGS / 14KGS
Ilość w 1 * 40'HQ = 6600szt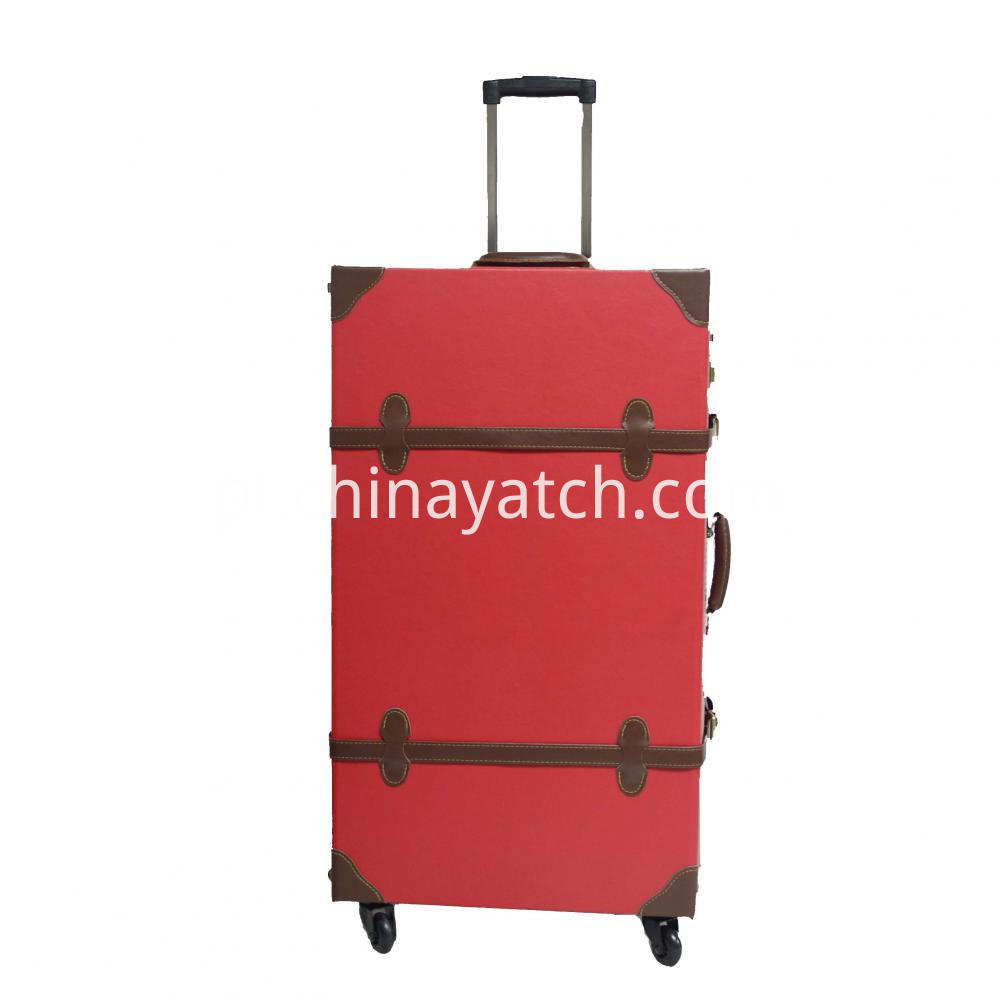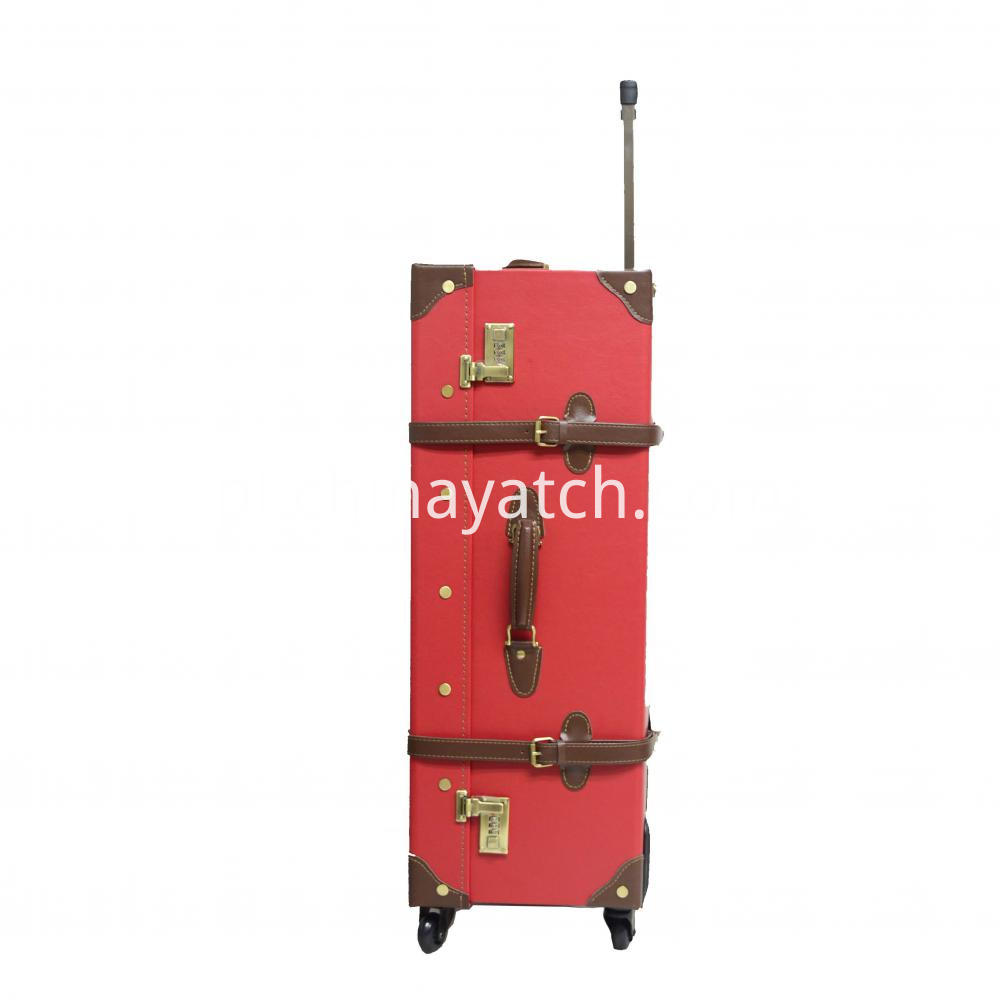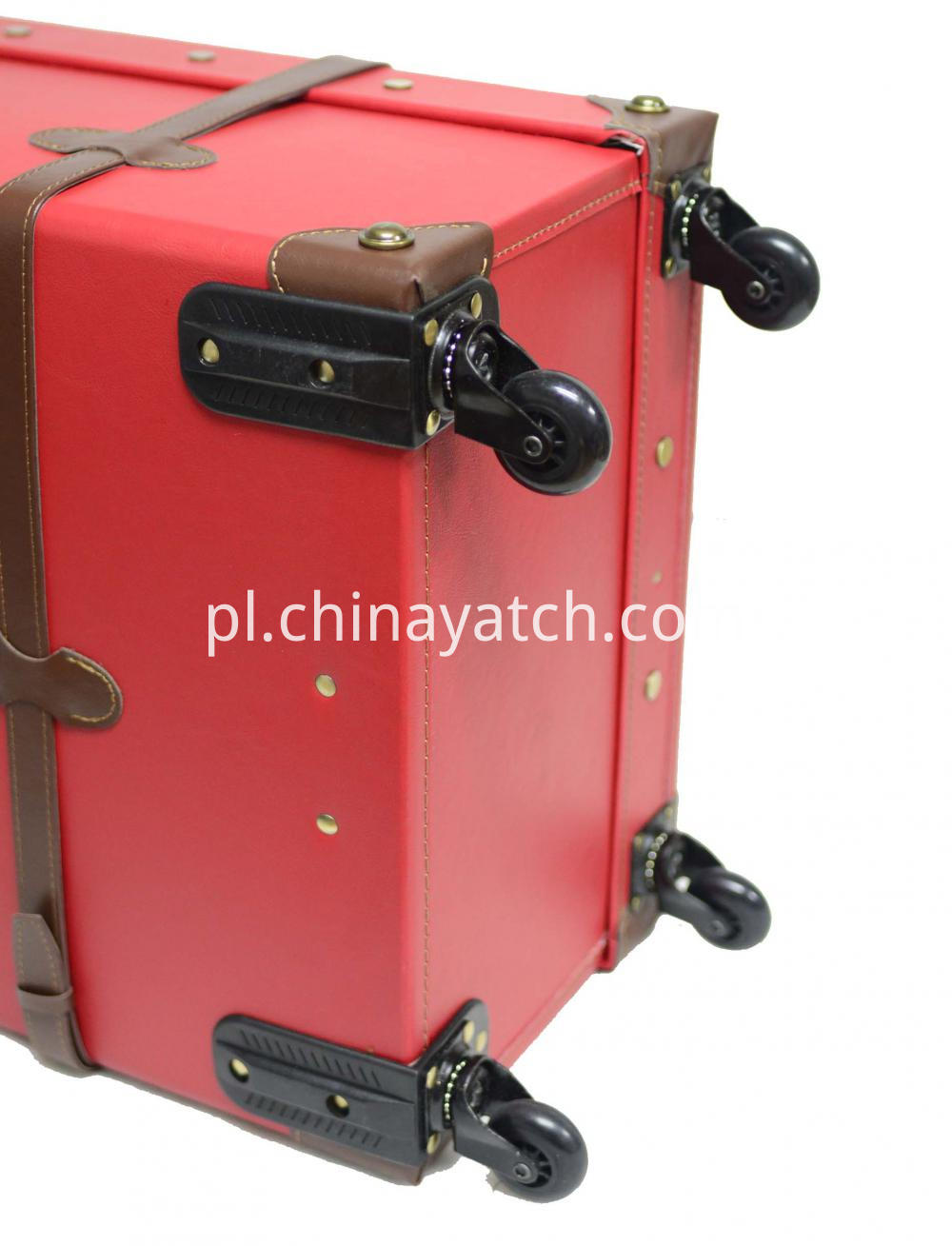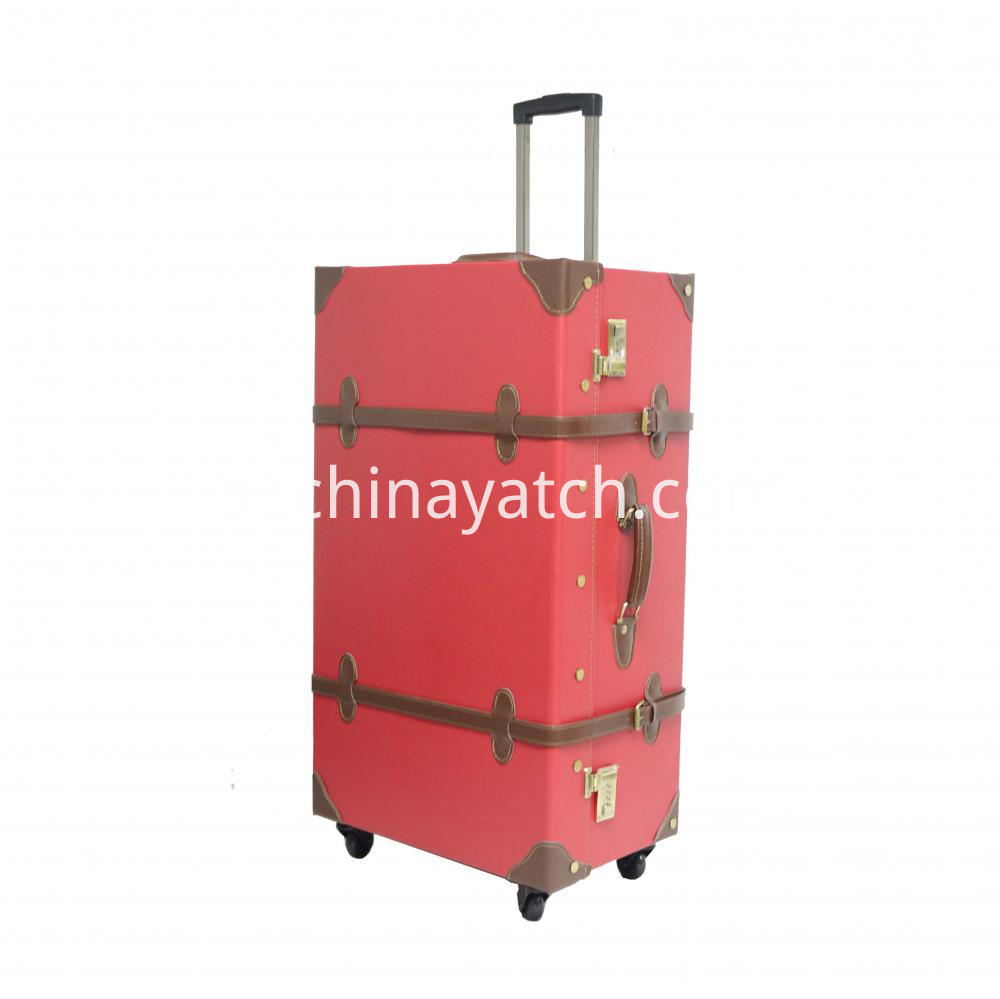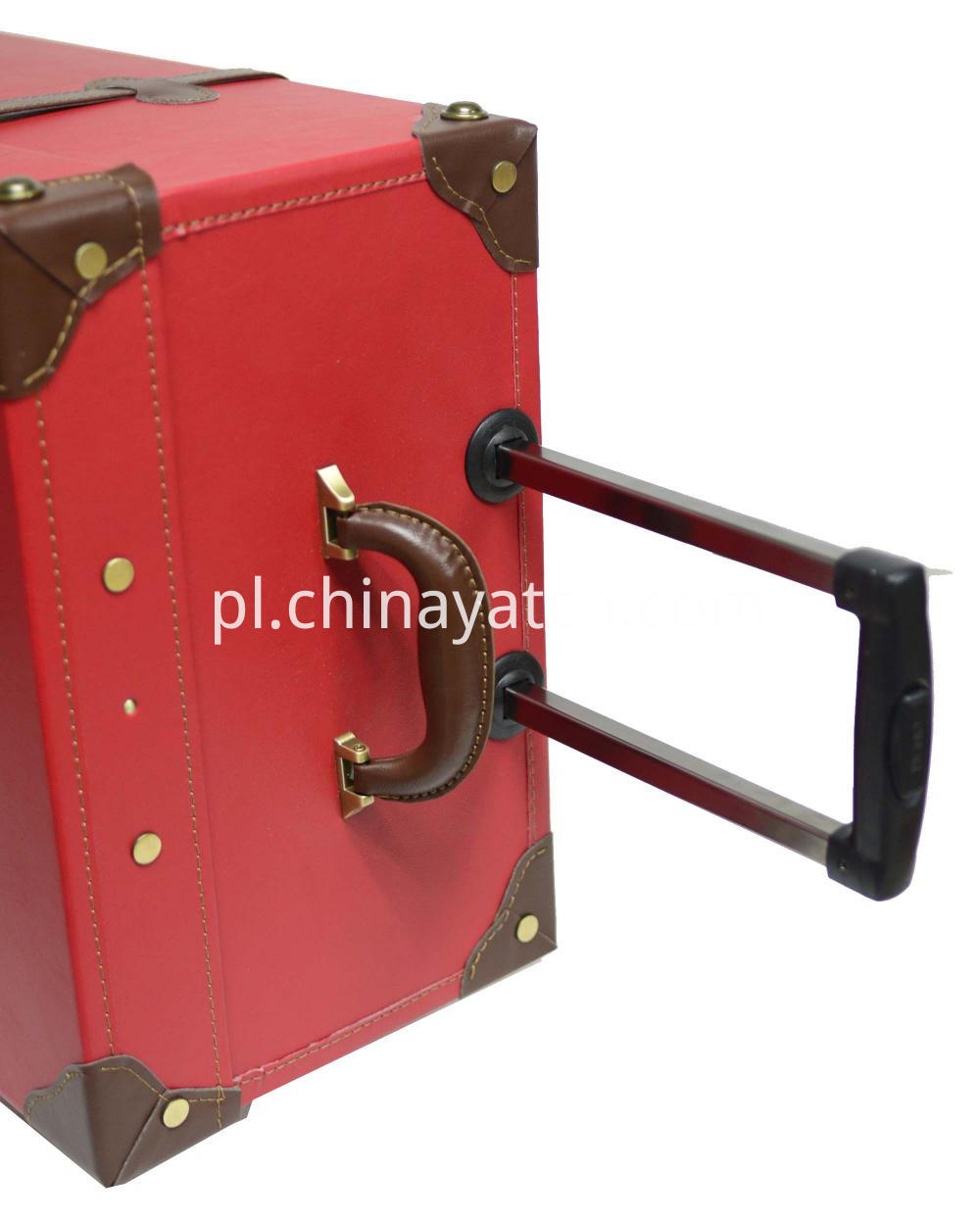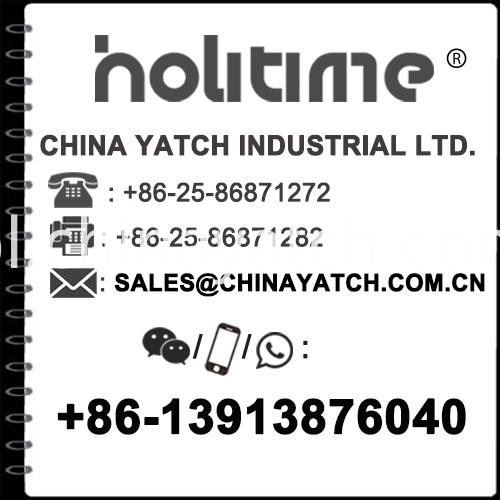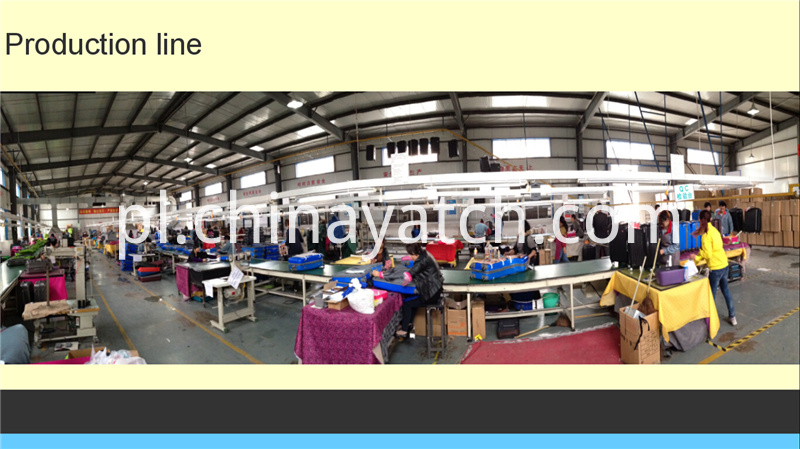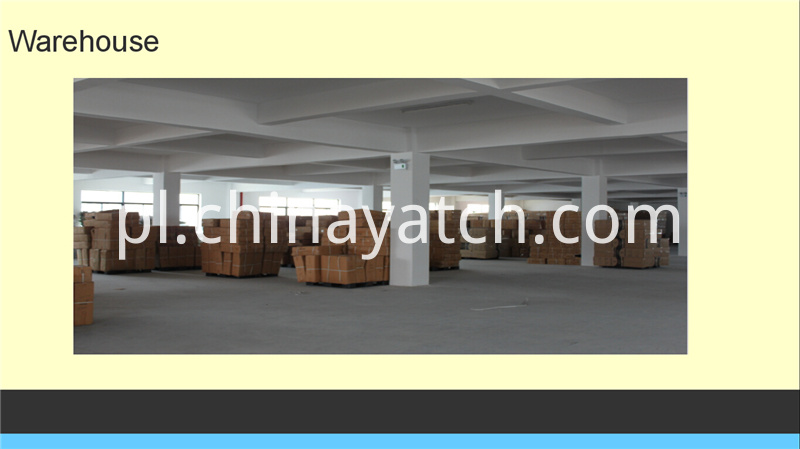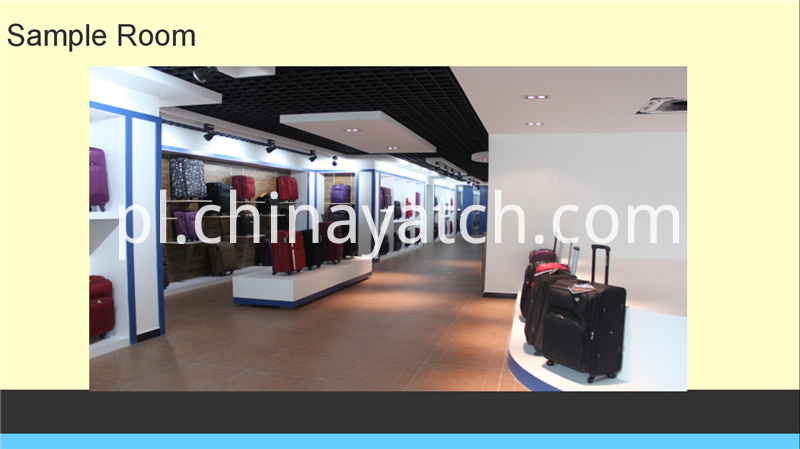 Testy i powiązane maszyny
Za każdy nowy bagaż projektowy wykonamy, ale nie ograniczając się do MILEAGE,
Testy HANDLE JERK & CASE DROP gwarantują naszą jakość.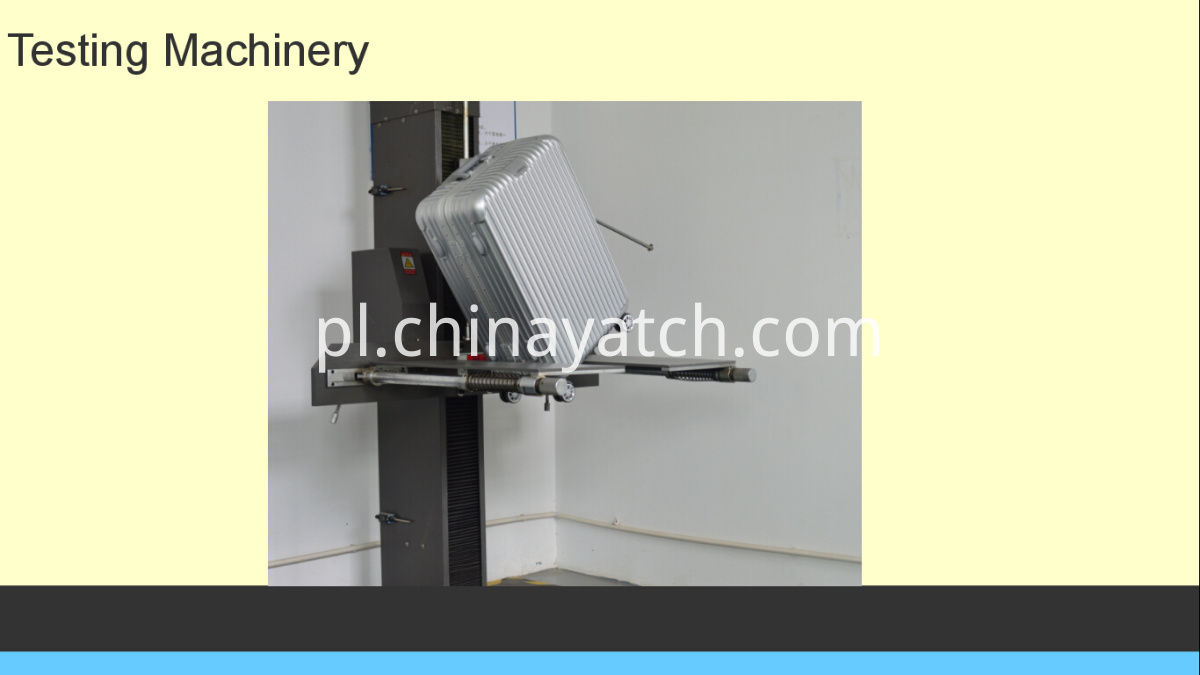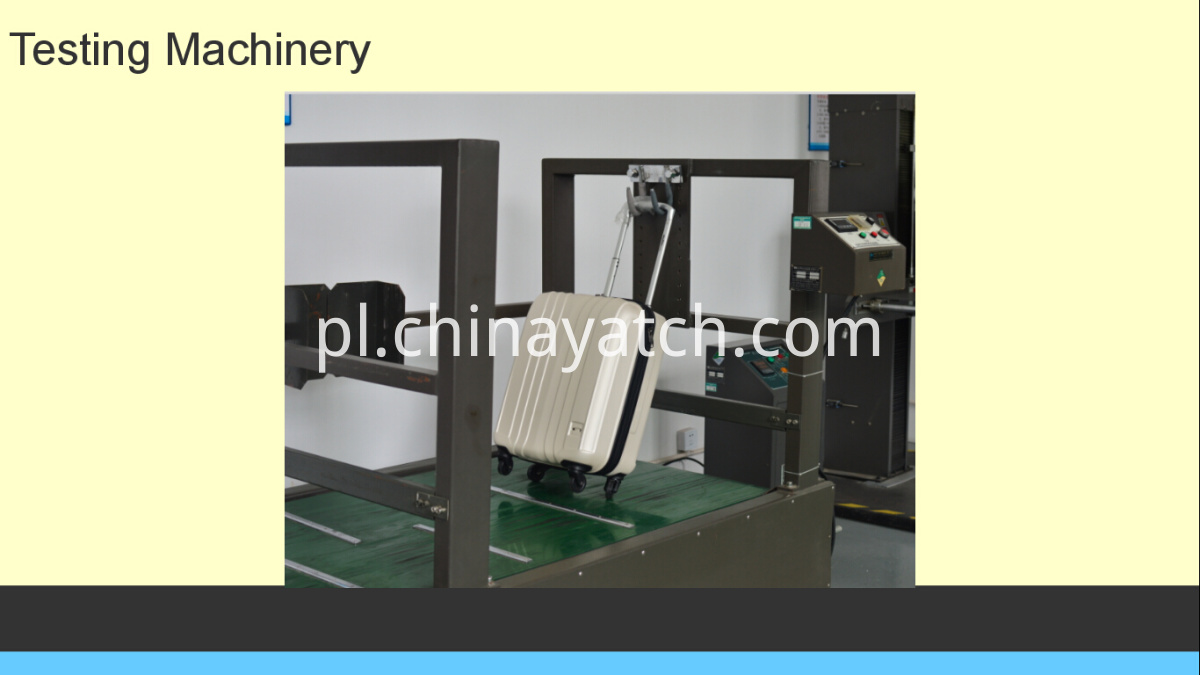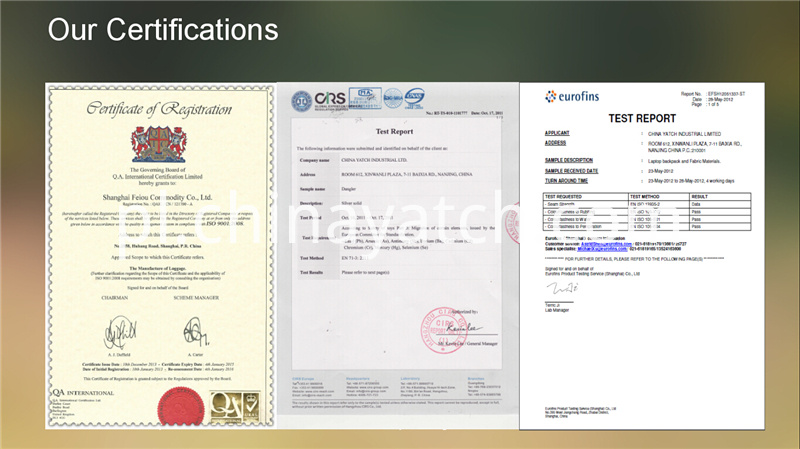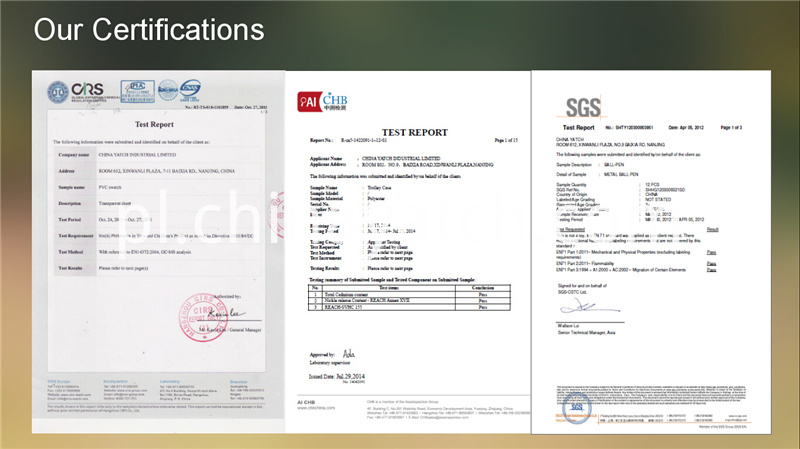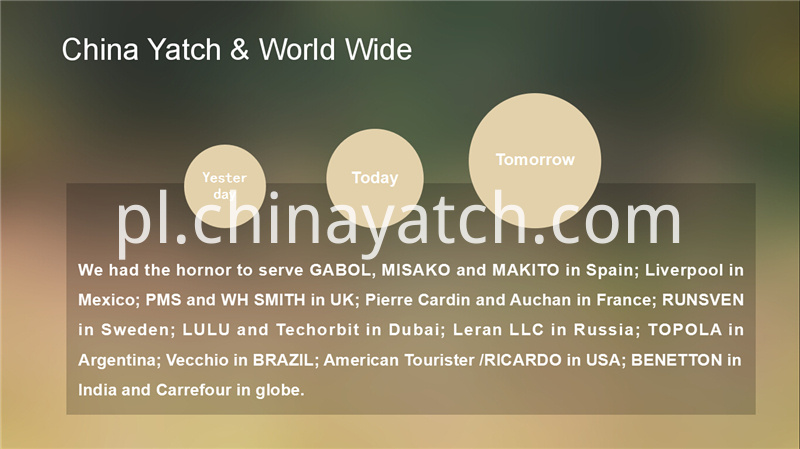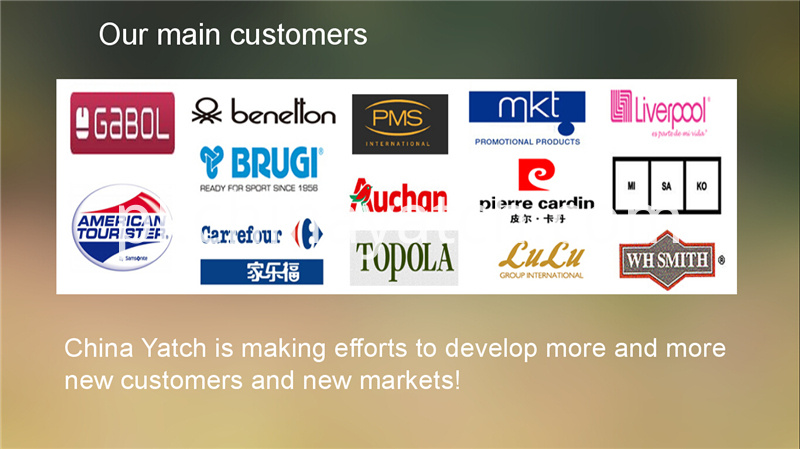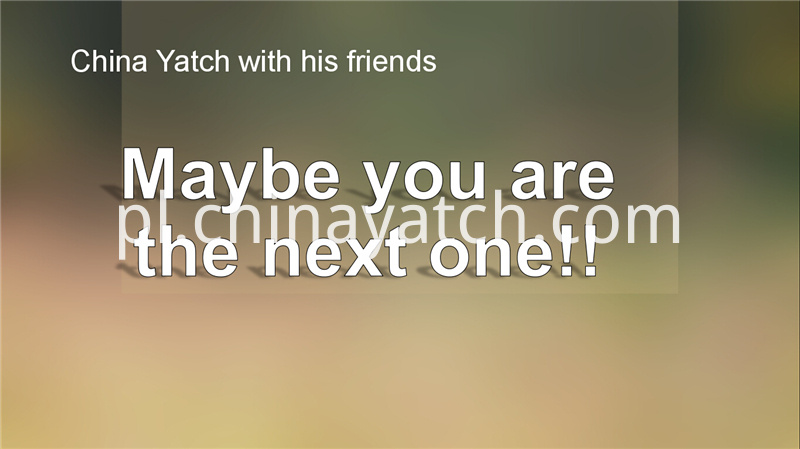 30x23x15 CM 57.5X34.5X31CM / 6PCS
Kategorie o produkcie : Gorące hity sprzedaży